Collections
/
Welding Blankets
Waylander welding blankets are manufactured for professional and protective use. A wide variation of sizes and materials provides a big range for most functions in welding. Welding blankets can be used for welding, metal working, plumbing, mechanical work or other applications that require protection against sparks and splatter.
Collections
/
Welding Apparel
Waylander welding apparel are designed to protect while still remaining comfortable for all day use. The leather used for our apparel has been carefully selected according to high standards. For stitching KEVLAR thread is used to increase safety and quality.
Collections
/
Waylander Merch
Waylander apparel are most non-leather clothes that we offer both for working as a welder, as for leisure.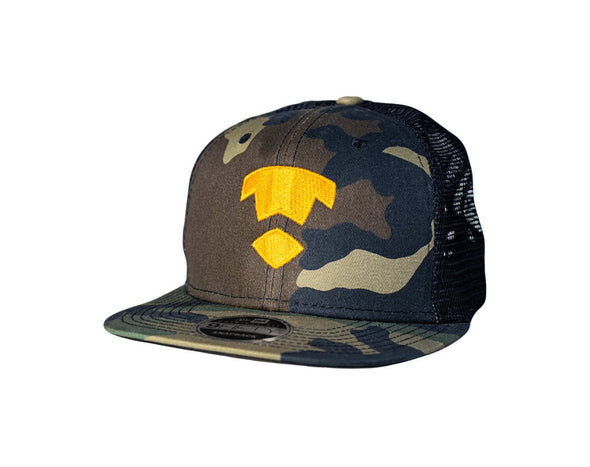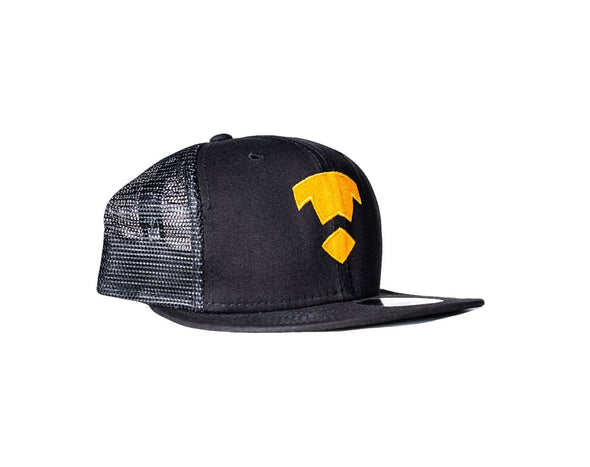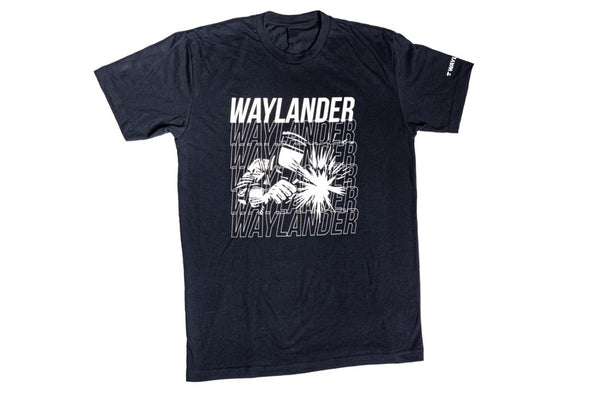 Liquid error (snippets/pagination line 1): Array 'collection.products' is not paginateable.